Blue Girl® Beer Hotspot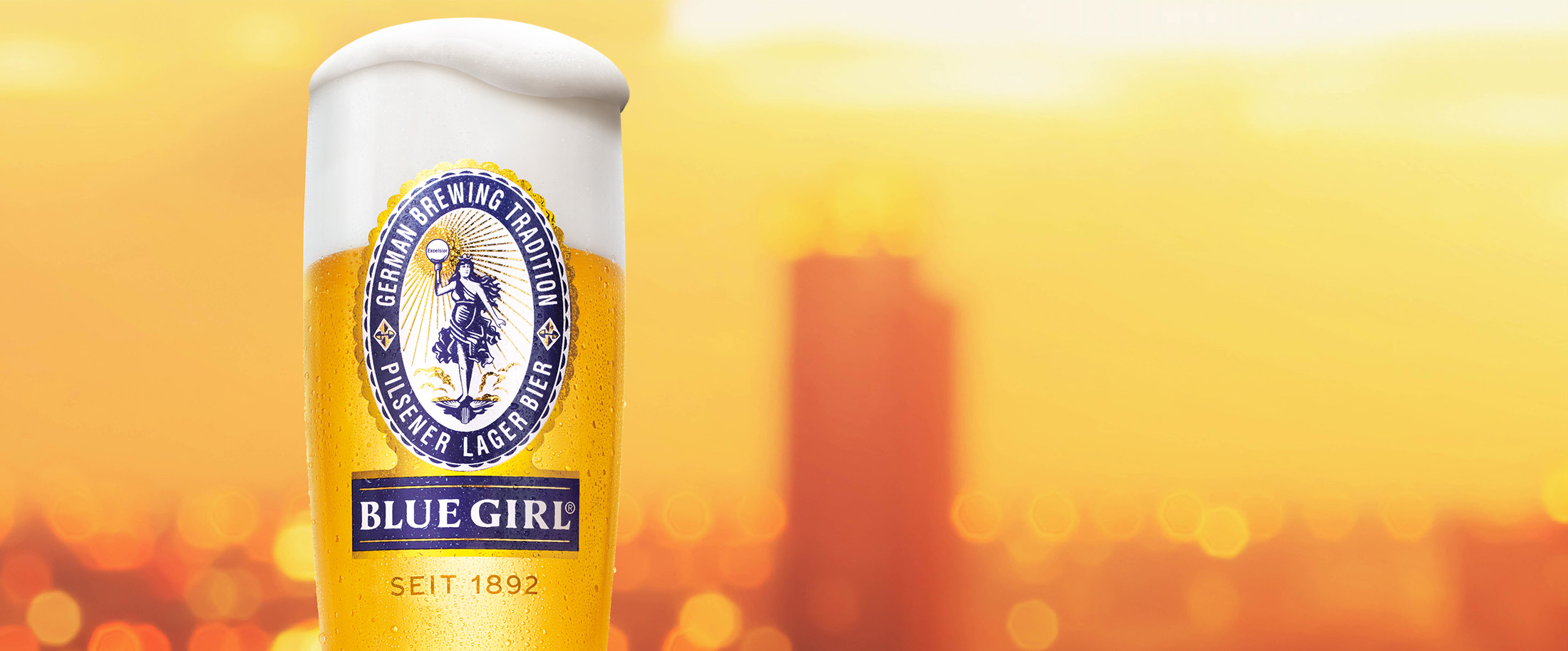 Blue Girl® Beer is committed to time-honoured German brewing traditions and meticulous quality standards.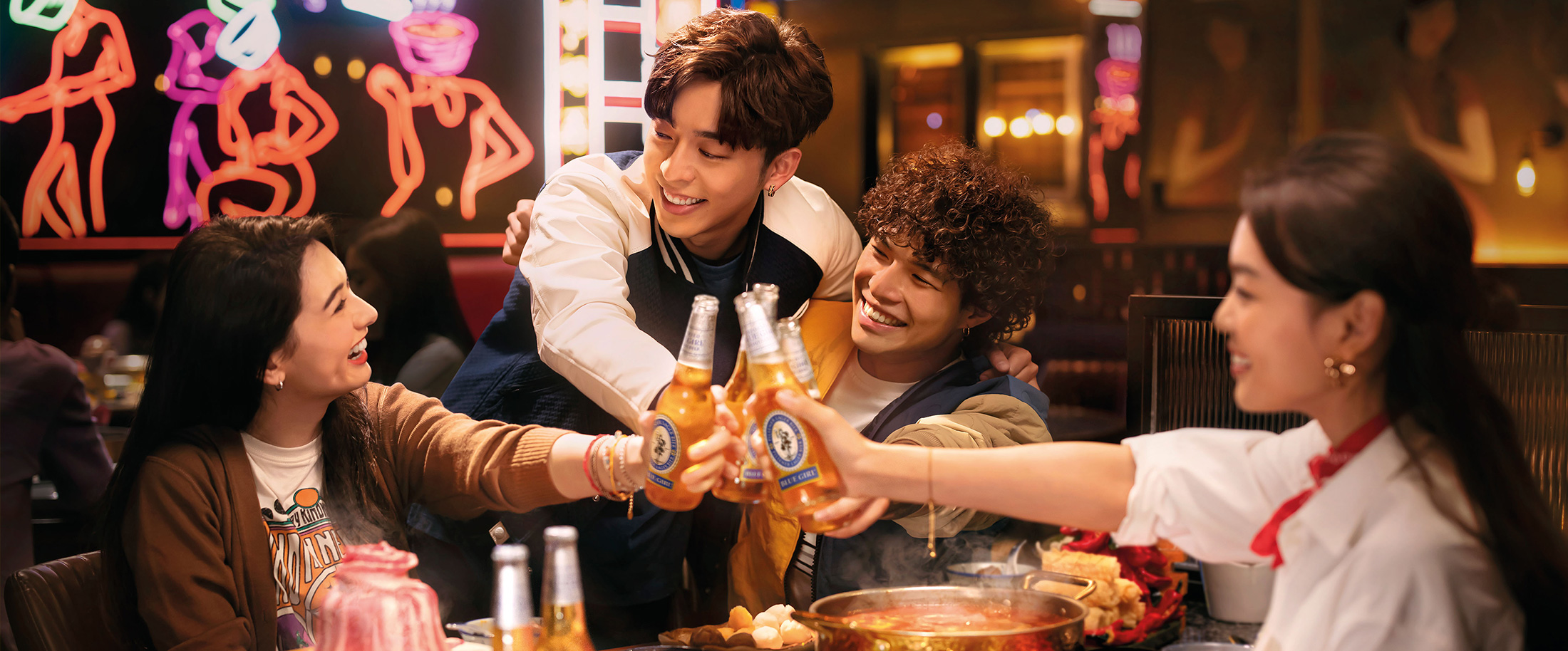 Blue Girl® Beer is about authenticity, the courage to explore, and the joy of sharing.
Brand History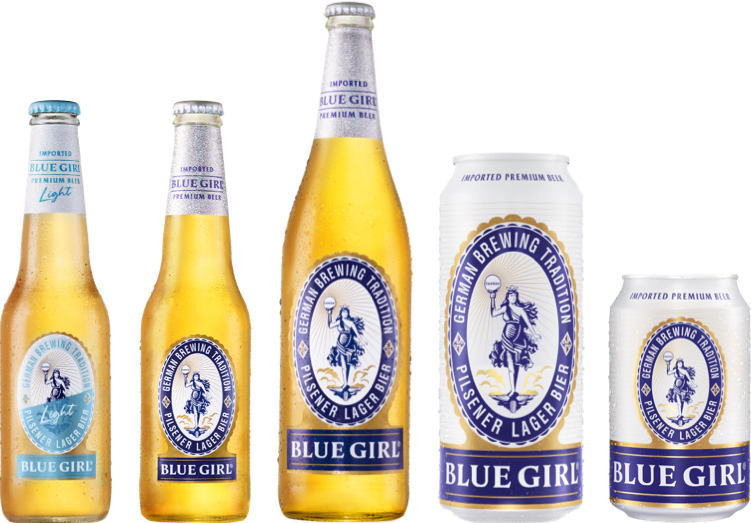 Blue Girl® Beer offers its refreshing golden brew in a wide range of products that are perfect for all occasions.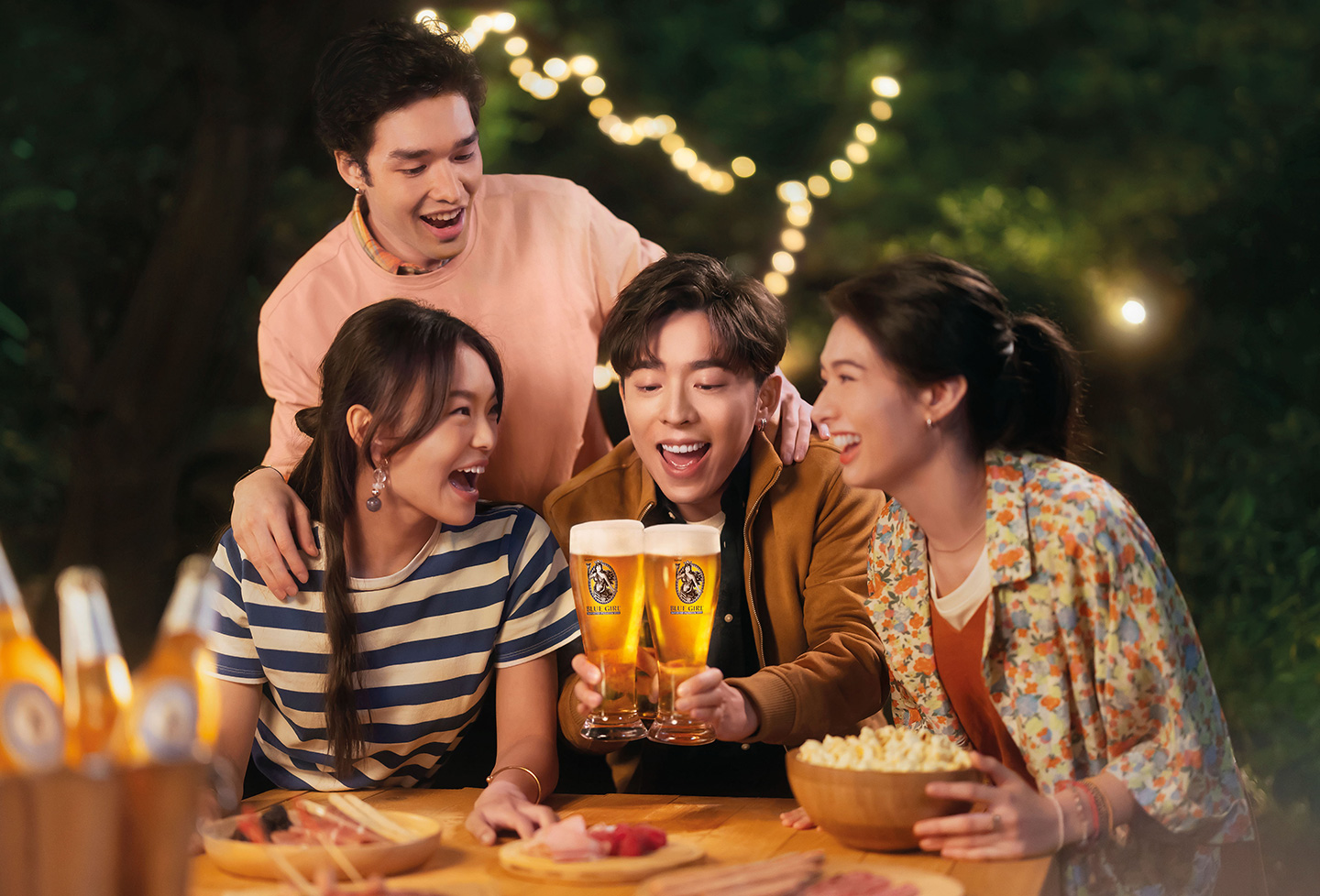 Club BG Membership
Free and easy registration to join Club BG and enjoy exclusive benefits.